This is an archived article and the information in the article may be outdated. Please look at the time stamp on the story to see when it was last updated.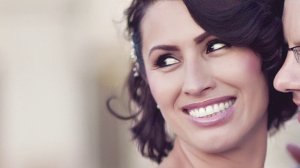 NOGALES, MEXICO – A mom of seven from Arizona is fighting to get out of a Mexican jail.
Yanira Maldonado is accused of trying to smuggle 12 pounds of marijuana out of Mexico.
Her family believes she was set-up by corrupt officials looking for a bribe.
Authorities arrested Maldonado last week as she and her husband Gary were heading home after attending a family funeral.
Authorities say the pot was under her seat on a bus.