This is an archived article and the information in the article may be outdated. Please look at the time stamp on the story to see when it was last updated.
HOUSTON – A woman is charged with the murder of her common-law husband after police say she shot and killed him after catching him with another woman.
The confrontation happened around 11:30 Tuesday night in the 9400 block of Cathedral Drive in southeast Houston.
Police say Debra Davis, 58, got into it with her husband, Rodney Johnson, 49, in the street after she tracked him down and found him with another woman.
"We don't know how the wife ended up locating the husband," said HPD Homicide Detective Fil Waters. "But she did, clearly, and we know what the results were."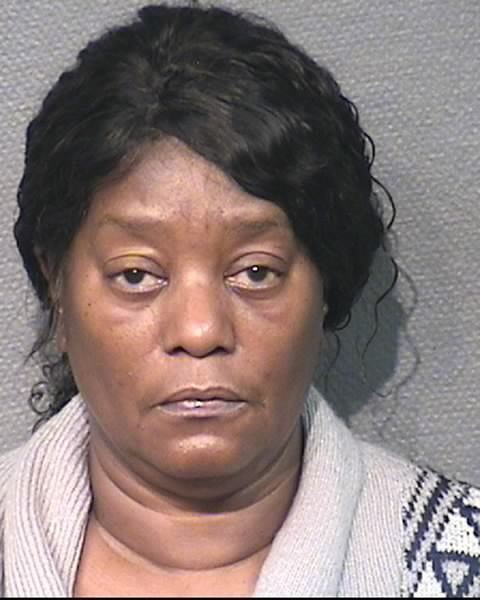 Police say during the argument, Davis pulled out a gun and shot Johnson. He was taken to Ben Taub Hospital, where he died early Wednesday morning.
Davis initially took off from the scene, but turned herself in to police around 7:20 Wednesday morning.