This is an archived article and the information in the article may be outdated. Please look at the time stamp on the story to see when it was last updated.
HOUSTON – Authorities are investigating after a 61-year-old man was stabbed to death near the Galleria mall.
It happened around 9 p.m. Thursday near a bus stop on Post Oak Boulevard.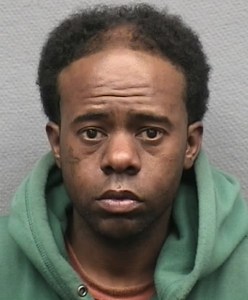 When police arrived on the scene, they found that the 61-year-old man had been stabbed multiple times.
He was taken to Ben Taub Hospital where he was pronounced dead. The name of the victim has not been released until family members have been notified.
The suspect was arrested after a witness tackled and sat on him until police showed up. That suspect has been identified as Andre Roy, 35, who has been charged with capital murder.
Authorities believe the stabbing occurred during a robbery attempt..