This is an archived article and the information in the article may be outdated. Please look at the time stamp on the story to see when it was last updated.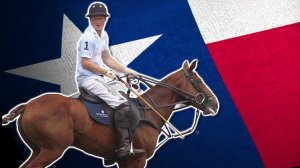 WASHINGTON, DC – Prince Harry will start in Washington.
After that he'll go to New York, New Jersey, Connecticut, and Colorado.
No pit stops in Vegas after his last visit.