This is an archived article and the information in the article may be outdated. Please look at the time stamp on the story to see when it was last updated.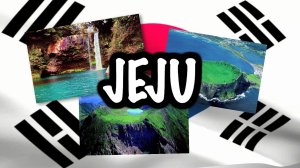 JEJU, SOUTH KOREA – Summer vacation is a time to check out all those cool theme parks you hear of. But there's one on the South Korean island of Jeju that has a whole lot of folks checking it out. Except there's no riding here.
Jeju Loveland is a park filled with sex sculptures. They were created by a group of art school grads from Seoul's Hongik University. Officials say with so many arranged marriages in the country, the park actually serves as a sort of 'school of sex' with otherwise inexperienced couples. But if you already know how to get down, then it's just a good ol' time.
So if you're in South Korea and have about an hour to spare, you can see the whole park. It's about the size of two soccer fields.
And if you've got kids, the park has a playground you can leave them at. If you don't have kids, you might after leaving this place!