This is an archived article and the information in the article may be outdated. Please look at the time stamp on the story to see when it was last updated.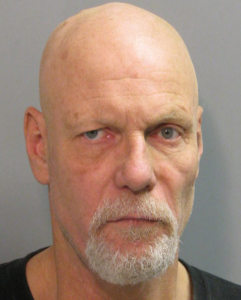 HARRIS COUNTY, Texas — The Harris County Constable's Office Pct. 4 has arrested two men two men accused of attempting to steal material Wednesday from a construction site.
Officers responded to the 17000 block of the North Freeway in reference to a suspicious vehicle. Upon arrival, constable deputies found a cut lock on the front gate. Investigators also found a truck and trailer loaded with stolen construction materials.
The first suspect — who was later identified as Roby Jenkins — was arrested at the scene. Meanwhile, his alleged accomplice Keith Johnson tried to escape on foot before being apprehended by K-9 officers.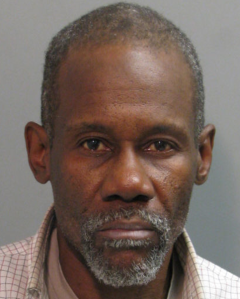 The suspects were booked into the Harris County Jail.
Johnson, 57, was charged with theft and evading.
Jenkins, 56, was charged with theft.
Their bond and court information have not been set at this time, the constable's office said.