This is an archived article and the information in the article may be outdated. Please look at the time stamp on the story to see when it was last updated.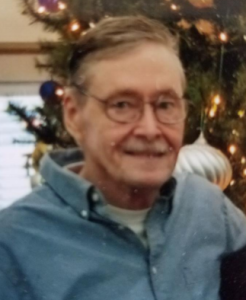 HOUSTON — A resident of a local assisted senior living community has been reported missing in the Westchase area. According to the Houston Police Department, it's urgent the resident is found as he suffers from Alzheimer's disease.
Charles Decker, 75, is a resident at the Treemont Assisted Living Retirement Community in the 2500 block of Westerland Drive. Investigators said he was last seen at the home around 9:05 p.m. Thursday. He was wearing a lime green short sleeve shirt, dark blue pants and prescription glasses.
Decker is about 6 feet tall and weighs around 200 pounds. He has blonde hair and blue eyes.
Anyone with information should contact the HPD missing persons unit at 832-394-1840.