This is an archived article and the information in the article may be outdated. Please look at the time stamp on the story to see when it was last updated.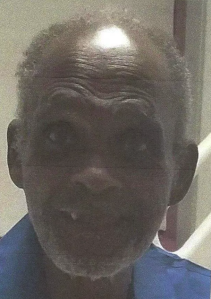 HOUSTON — Texas Equusearch is searching for an 87-year-old Korean War veteran with dementia after he was reported missing Friday from the Crestmont Park area.
Felix Williams was last seen in the 4900 block of DeNoren Drive around 7 a.m. Thursday.
He was wearing gray slacks, a brown t-shirt, an off-white jacket and white shoes.
If you've seen Williams or have any information regarding his whereabouts, please call the Houston Police Department at 832-394-1840 or Texas EquuSearch at 281-309-9500.