This is an archived article and the information in the article may be outdated. Please look at the time stamp on the story to see when it was last updated.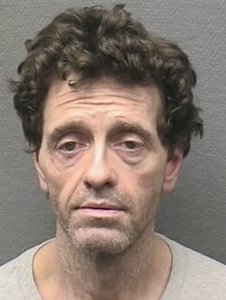 HOUSTON — Bond has been denied for a suspect accused of threatening to shoot a security after being kicked out of a business in northwest Houston over the weekend, the Harris County Pct. 4 Constable's Office said.
James Wischnewski, 56, is charged with aggravated assault with a deadly weapon and felon in possession of a firearm.
A HCCO deputy responded to a disturbance call Sunday in the 3000 block of FM 1960.
Investigators said Wischnewski had to be escorted out of the business by a security guard. The suspect then retrieved a firearm from his vehicle and threatened the security guard with it, the constable's office said.
Wischnewski was quickly arrested and taken to the Harris County Jail.