This is an archived article and the information in the article may be outdated. Please look at the time stamp on the story to see when it was last updated.
HOUSTON — Dozens of local court cases may be in jeopardy because of serious errors committed by a crime scene investigator. Now, several law enforcement agencies are pointing the finger of blame at each other.
The Houston Forensic Science Commission has identified a total of 65 different cases dating back to October 2015 that required them to file amended reports. Of the 65 cases, 26 are homicides and 5 are officer-involved shootings. All 65 were missing some sort of documentation, 32 had additional administrative errors and 8 had misplaced evidence.
HFSC said the investigator responsible for the work is an officer with the Houston Police Department who has been moved to a different position, but refuses to name him. However, the District Attorney's Office, identified the investigator as Officer Justin McGee.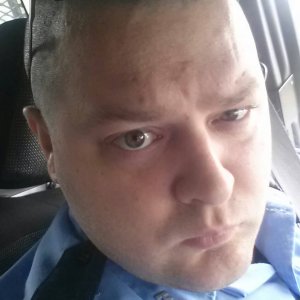 In a memo, HFSC Director of Crime Scene Unit / Digital and Multi-Media Division Jerry Peña said most of the errors were due to McGee's poor note-taking, lack of training and poor attention to detail. "In several instances, he knew what and how to do things correctly but chose not to do it," Peña said.
However, Ray Hunt, the President of the Houston Police Officers Union says the problem wasn't just with the officer's work. "The officer clearly had some errors in there that are obvious," said Hunt. "But I would attribute those to experience and lack of training." He pointed the finger back at the HFSC, saying "If you're not trained adequately and you're not given the experience, you're not going to be able to do the work properly."
Crime scene investigators are required to have 25% of their investigations reviewed as part of a regular quality control check. However, the HFSC says in McGee's case, the errors he made were not reported or corrected by the person in charge of his review. The police officers union says that isn't the case. "I know for a fact that it goes back over a year that her reported problems to his supervisor and nothing was done," said Hunt. "So what they're doing now is using one of our classified supervisors as a scapegoat."
The District Attorney's office doesn't care who is at fault. They just want to have accurate information for their prosecutors to build their cases upon. "Our concern is being able to meet our burden of proof in a court of law and be able to prove that a crime was committed beyond a reasonable doubt," said Trial Bureau Chief David Mitcham. "That requires an accurate and sufficient collection of evidence at crime scenes."