This is an archived article and the information in the article may be outdated. Please look at the time stamp on the story to see when it was last updated.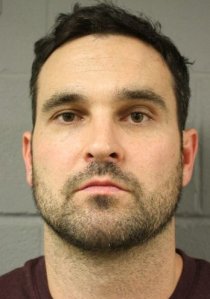 CYPRESS, Texas — A driver was hit with criminal charges Wednesday after deputies found 10,950 grams of THC oil in his car during a traffic stop in Cypress, the Harris County Constable's Office said.
Carson Willingham, 32, was arrested in the 16300 block of Mueschke Road. He is charged with possession of a controlled substance.
The confiscated THC oil has a street value of more than $722,000, according to the constable's office.
Willingham was booked into the Harris County Jail.
He received no bond.