Man disappears after leaving Harris County sports bar, deputies say
This is an archived article and the information in the article may be outdated. Please look at the time stamp on the story to see when it was last updated.
HARRIS COUNTY, Texas — The Harris County Constable's Office is investigating the disappearance of a man, according to Texas EquuSearch.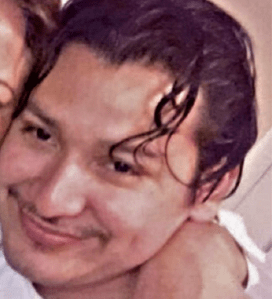 Investigators said Francisco Sifuentes, 28, disappeared after leaving a sports bar on June 8.
He was wearing black dress slacks and a white dress shirt, officials said. Sifuentes is 5 feet 4 inches tall, weighs about 160 pounds and has brown hair and eyes.
"He has disappeared under some very concerning circumstances, and he needs to be found," Frank Black of TexasEquuSearch said.
Sifuentes' abandoned vehicle has since been recovered.
Anyone with information regarding the man's disappearance is asked to call deputies at 281-376-3472 or Texas EquuSearch at 281-309-9500.