This is an archived article and the information in the article may be outdated. Please look at the time stamp on the story to see when it was last updated.
SUGAR LAND, Texas — The Sugar Land Police Department has arrested three suspects accused of shooting and kidnapping a woman at First Colony Mall and then attempting to hold her for randsom, according to an announcement Thursday.
Eric Michael Spillers, 20, Marissa Ann Esparza, 21, and Alyssa Castellano, 20 have been charged with aggravated kidnapping. The three Rosenberg residents were taken into custody Wednesday.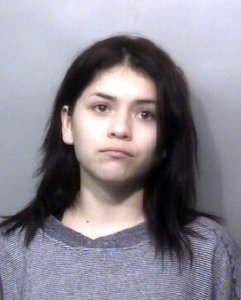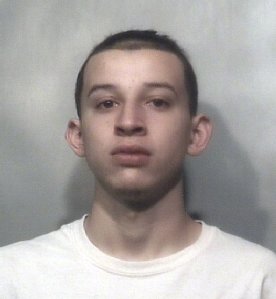 On Feb. 26,  a motorist flagged down a Fort Bend County deputy on U.S. Highway 59 southbound near Williams Way. He told police that he was with a friend in the parking lot at the mall when another group of people confronted him, investigators said. During the altercation, the man allegedly said someone pulled a pistol and fired at least two shots at him. The victim reportedly jumped in his vehicle, sped away and left his friend behind, who ran into the mall.
During the course of the investigation, detectives learned that both groups of people knew each other.  The shooting was the result an altercation earlier that day in Rosenberg that involved the theft of drugs and money, the police department said.
Investigators said the victims were not completely cooperative or forthcoming with details; however, detectives later determined that a woman was with the two victims when the shots were fired. She was abducted, beaten and later released by the gunman and his friends, who were holding her for ransom.
The suspects were transported to the Fort Bend County Jail with bonds set at $150,000 for Spillers and $100,000 each for Esparza and Castellano.
Additional charges are possible, according to city officials.
Read More Local Headlines:
Stay connected! Download the CW39 NewsFix app for iOS or Android devices and the CW39 Weather app for iOS or Android devices.