This is an archived article and the information in the article may be outdated. Please look at the time stamp on the story to see when it was last updated.
HOUSTON — The search for a missing 23-year-old U.S. Army veteran has ended after his his body was found Thursday in Jasper County, Texas EquuSearch confirmed.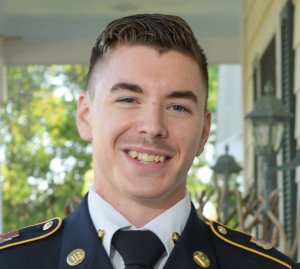 Amon Gift, who allegedly suffered from PTSD, had been missing since Jan. 20, the agency said.
The Jasper County Sheriff's Office said his body was found by a fisherman in a cove on the southeast side of Lake Sam Rayburn just before 2 p.m.