This is an archived article and the information in the article may be outdated. Please look at the time stamp on the story to see when it was last updated.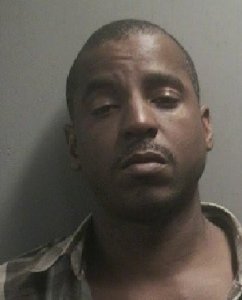 CYPRESS, Texas — The Harris County Constable's Office is searching for a man accused of stealing power tools from a business in the Cypress area, investigators said.
Gregory Oneil Price, 53, is charged with theft.
Investigators said the tools were stolen from a business in the 8500 block of W. FM 1660 Road in January and were were recently sold to a local pawn shop. Based on the evidence obtained during this investigation, the suspect was positively identified as Price.
His bond is set at $500, the constable's office said.
If you have information on his whereabouts you are urged to call our dispatch or your local law enforcement.
Other Local Headlines
Stay connected! Download the CW39 NewsFix app for iOS or Android devices and the CW39 Weather app for iOS or Android devices.