This is an archived article and the information in the article may be outdated. Please look at the time stamp on the story to see when it was last updated.
HOUSTON — Houston police are searching for a 15-year-old girl who was reported missing last week.
Harley Starkey is a student at Nimitz High School in north Houston and lives in CPS housing, but she didn't make it home after school Aug. 22.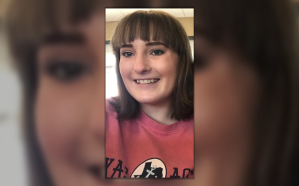 The teen is 5 feet 1 inch tall, and weighs 140 pounds.
She was last seen wearing blue jeans and a pink shirt..
If you've seen her, call the Houston Police Department Missing Persons Unit at 832-394-1840.