This is an archived article and the information in the article may be outdated. Please look at the time stamp on the story to see when it was last updated.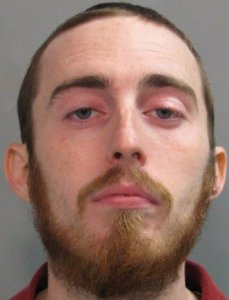 SPRING, Texas — A suspected drug dealer was arrested Tuesday after officers found a loaded gun, suspicious cash and various drugs during a traffic stop in the Spring area, the Harris County Pct. 4 Constable's Office said.
James Deals, 27, was riding with someone when the driver was signaled to pullover for a traffic stop in the 24300 block of Aldine Westfield Road.
Hydrocodone, morphine and marijuana were reportedly found inside the vehicle. Investigators said Deals was also armed with a loaded handgun and had a large sum of cash on him. The contraband was seized and the suspect was arrested.
Deals is charged with possession of a controlled substance with intent to deliver.
He's currently being held at the Harris County Jail where his bond has yet to be determined.
It wasn't reported whether the driver of the vehicle was also taken into custody.