This is an archived article and the information in the article may be outdated. Please look at the time stamp on the story to see when it was last updated.
HOUSTON — If Halloween for you is all about the boo-ze, the we've got an idea for frighteningly good All Hallow's Eve — so viewers "beer-ware" you're in for a scare.  All Saints Day is the perfect time to get some spirits in you, we went to Buffalo Bayou Brewing Co. to find out which craft beers go best with Halloween candy.
"Halloween and beer and candy of course is fun, and we're all kids at heart," Sales manager Troy Witherspoon of Buffalo Bayou Brewing Co. said. "You can have a couple of those dressed up, loosen up and play like you were 10."
Ditch the pretzels and steal some candy from your babies because you're about to get a supremely spooky sugar rush. Here are Troy's Top 4 beer and Halloween candy pairings.
REISEN WITH SAM'S DAILY CREAM ALE
"My favorite candy right now is a Reisen. It's like this hard, gooey caramel with dark chocolate. I love it with our Sam's Daily Cream Ale. It's just cream like a chocolate phosphate. It's so delicious," Troy said.
SKITTLES WITH DON'T FEAR THE RIPA, RYE IPA
"The Don't Fear the RIPA is an IPA with just a touch of Rye. That Rye gives it a nice peppery pop and we use citrus forward hops. That's going to pair amazingly well with those fruity, citrusy, hard chewy candies," Troy Said.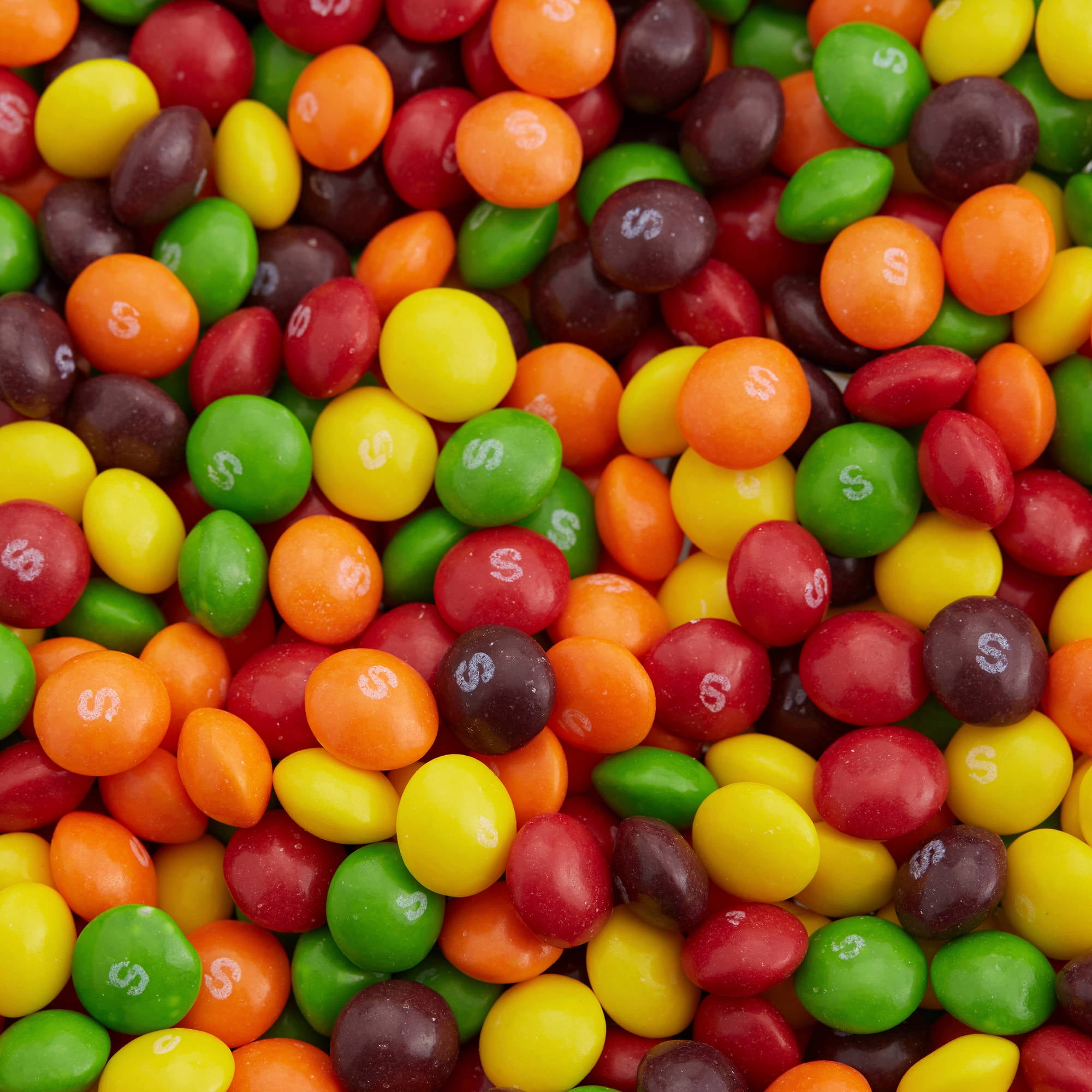 PEANUT BUTTER CUPS AND BUZZNUTS PORTER:
"If you've got Reeses Peanut Butter Cups, I think they're going to pair amazingly well with Buzznuts, which is our new orange blossom and hazelnut honey porter with locally roasted Amaya coffee and Temperato espresso beans. I mean, we've got Honey, hazelnut, and coffee- what better pairing than chocolate," he said.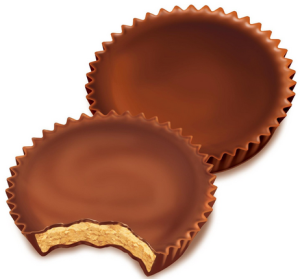 CANDY CORN (Please don't) AND MORE COWBELL 2XIPA
"Anything sweet, Anything over the top sweet like that with a lot of corn syrup. Those things are going to pair really well with an IPA," Troy said.
So while the kids are out trick or treating, you can raid the candy bowl and start trick-or-drinking on some tasty craft beers.
Just be careful, because if you slosh down too much, you'll turn into a zombie.
And please, for the love of All Eve's Hallow, don't waste a good IPA with candy corn. Please don't even look at or think about candy corn. It's the devil's canine tooth and the puke pyramid.
Photos courtesy of Buffalo Bayou Brewing Co, Riesen, Walmart.com, Amazon.com, and Twitter.com/candycorncam.