This is an archived article and the information in the article may be outdated. Please look at the time stamp on the story to see when it was last updated.
HOUSTON – A police officer has been shot in northeast Houston. Not much information is available at this time, but the suspect or suspects are being sought for this crime. Authorities say the Officer Jason Rhodes is in stable condition and being treated at Memorial Hermann Hospital after being shot in the his left arm.
The Houston Police issued a statement on Facebook that reads:
"HPD Northeast Patrol Officer has been shot while on a call for service. He's been transported to the hospital in stable condition. We have PIOs enroute to the scene and to the hospital. We will update when we have more information."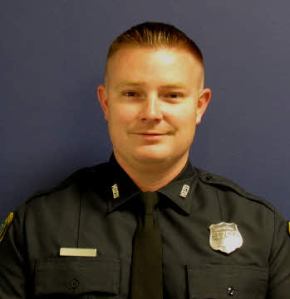 HPD Chief Charles McLelland said that the officer was thwarting a strong-arm robbery near a Family Dollar store and he says this incident, "Just highlights the dangers that the men and women of HPD face every day."
Chief McClelland says authorities are looking for two suspects and that HPD is interviewing a person of interest at this time.