This is an archived article and the information in the article may be outdated. Please look at the time stamp on the story to see when it was last updated.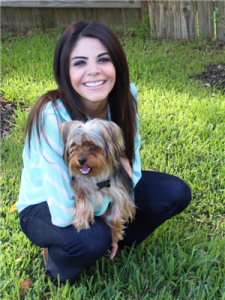 HUMBLE, TX – An Humble I.S.D. first grade teacher has been busted for heroin and charged with three counts of  delivery of a controlled substance.
Monica Quintero, a bilingual teacher at Ridge Creek Elementary, was arrested along with several other men.
Police found more than 100 grams of heroin at Quintero's home. They also recovered guns, cash and tools worth thousands of dollars.