This is an archived article and the information in the article may be outdated. Please look at the time stamp on the story to see when it was last updated.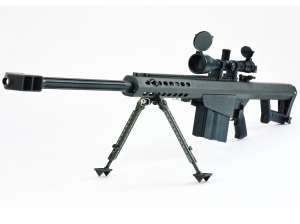 HOUSTON – Jim Pruett, host of NewsFix's Bullet Points and owner of Jim Pruett's Guns and Ammo received a life threatening letter.
Supposedly penned by an former sniper in the Marines, the writer claims he accepted a bounty the assassinate Pruett and his family.
The letter also mentions Rick Perry, Louie Gohmert, and possibly Wayne LaPierre.
Is this a hoax or an actual threat? Authorities are investigating.