This is an archived article and the information in the article may be outdated. Please look at the time stamp on the story to see when it was last updated.
CONROE, Texas — A man was arrested Saturday after being caught with drugs at an apartment complex in Conroe, according to police.
Michael Sotello has been charged with manufacture and delivery of a controlled substance and for an outstanding possession of marijuana warrant.
According to Conroe police, officers were executing a search warrant in the 2400 block of FM 1488 at the Grand Estates in the Forest Apartments when they found a large haul of drugs in Sotello's possession.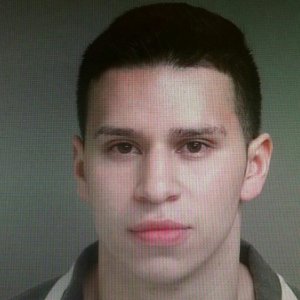 Police said that 22 grams of cocaine, 1 pound of marijuana, 300 grams of edible marijuana, 1 gram of wax or shatter, 45 grams of testosterone and $7,500 in cash were found in the apartment.
Sotello was arrested and booked into the Montgomery County Jail.