This is an archived article and the information in the article may be outdated. Please look at the time stamp on the story to see when it was last updated.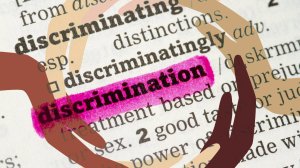 HOUSTON, TX – City Hall was marked by dueling press conferences on Tuesday, the day before City Council votes on an equal rights ordinance.
Mayor Annise Parker proposed the issue, and today she offered a fairly large concession — to remove a clause that would force businesses to allow transgender folks to use their bathrooms.
"The solution is to remove that particular section of the ordinance," said Mayor Parker.
Transgender people denied restroom access would still be able to file a discrimination complaint.
Despite the compromise, there is still hefty opposition to the ordinance, which would prohibit all forms of discrimination and provide local remedies. Some religious leaders say it is a smokescreen that imposes different beliefs on their communities.