BestReviews is reader-supported and may earn an affiliate commission. Details.
Taking 'cheeseburger' to an extreme
You know what to expect when it comes to fast food in America. Greasy, unhealthy, achingly delicious burgers with a side of fries. Most places also have unique items such as Wendy's famous chili or In-N-Out's special sauce.
Once you leave the United States, though, things can get weird. Every country has staple foods that consumers there demand and chains take advantage of to succeed. McDonald's Italy has spaghetti, for example, while most fast food places in Indonesia have fried chicken and rice. Now, Burger King Thailand has introduced the "Real Cheeseburger."
What is the 'real cheeseburger?'
The "Real Cheeseburger" uses exactly two ingredients: American cheese and Burger King's signature sesame seed burger bun. Doesn't sound too bad, right? Like a grilled cheese? Wrong. What's driving attention to this particular sandwich is that it uses "up to 20 slices of American Cheese." At least they're stacked to look like an eight-pointed star. Presentation is part of food service, after all.
'Real Cheeseburger' health check
If the "Real Cheeseburger" does use 20 slices of American cheese that means it contains roughly 2,000 calories, 500% percent of your daily saturated fat intake, 380% of your daily salt intake, 200% of your daily protein intake and 580% of your daily calcium intake based on a 2,000 calorie diet.
Oh, and that's without including the bun. You know, if you're avoiding carbs.
(This is according to a rough calculation sourced from the USDA regarding American cheese in general from no specific brand.)
Best ingredients and gear to make your own 'Real Cheeseburger'
If you're sure you want to make this on your own, whether you want to join in on the "fun" or you're doing it for social media cred, here's what you need.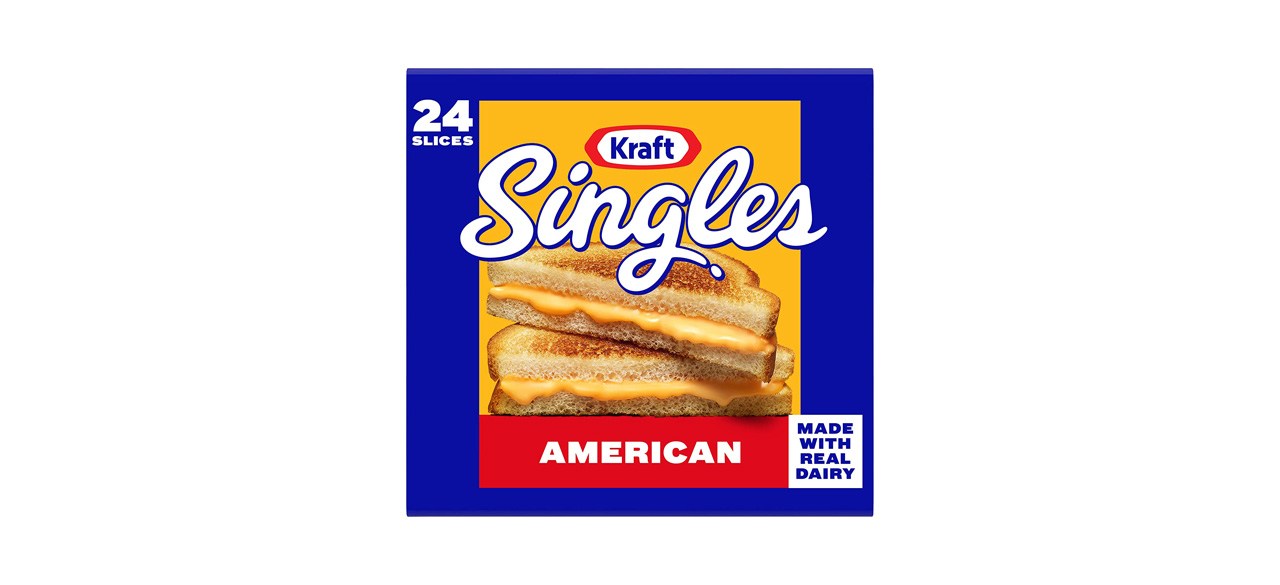 Kraft Singles American Cheese Slices
For many Americans, Kraft American cheese is the only American cheese they've ever had, and for good reason. It's affordable, delicious and reminds them of childhood grilled cheeses. This pack includes 24 individually wrapped slices.
Sold by Amazon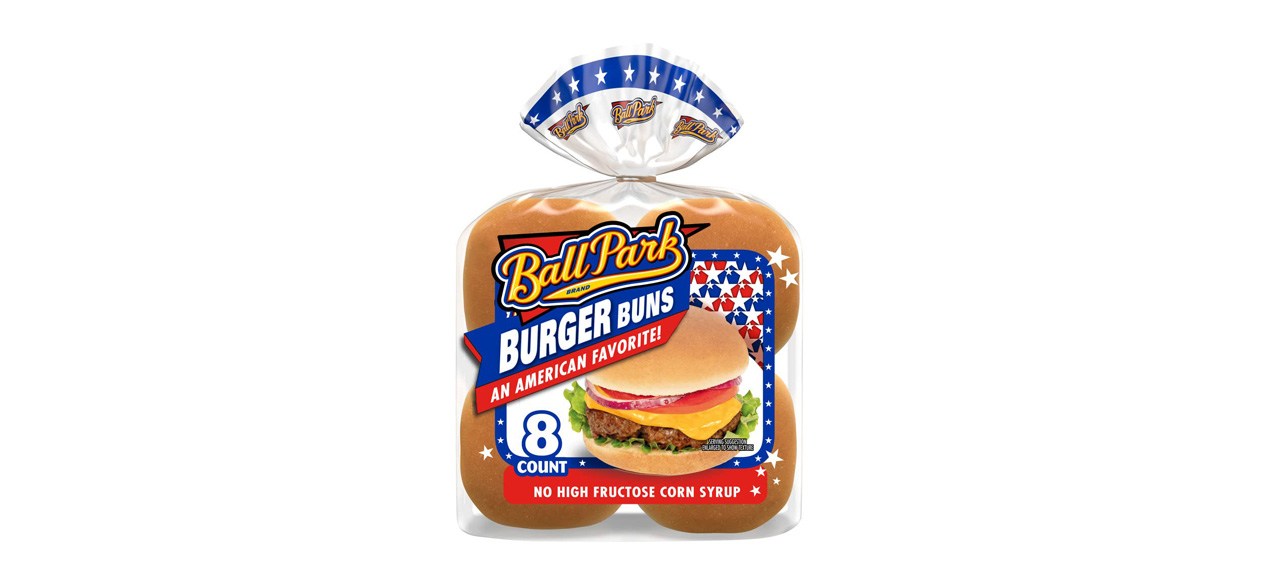 Unlike cheese selection, bun selection is usually more varied in backyard barbeques. You may prefer a nice chewy potato roll or perhaps something gluten-free. This set of eight buns is a good middle-of-the-road pick from a well-loved brand.
Sold by Amazon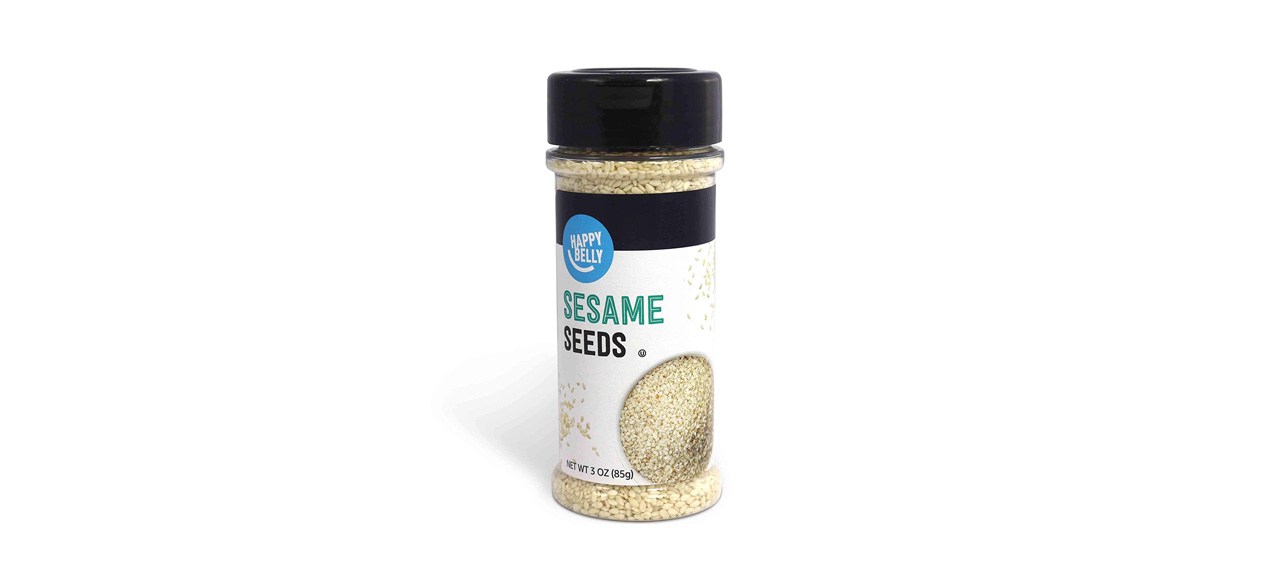 Some dislike sesame seed buns because of the flavor they add or because the seeds can get stuck in your teeth. If you have a split household, make sesame seed buns for those who want them by brushing the tops with butter, sprinkling the seeds on and baking at low temperatures until the bun is warm.
Sold by Amazon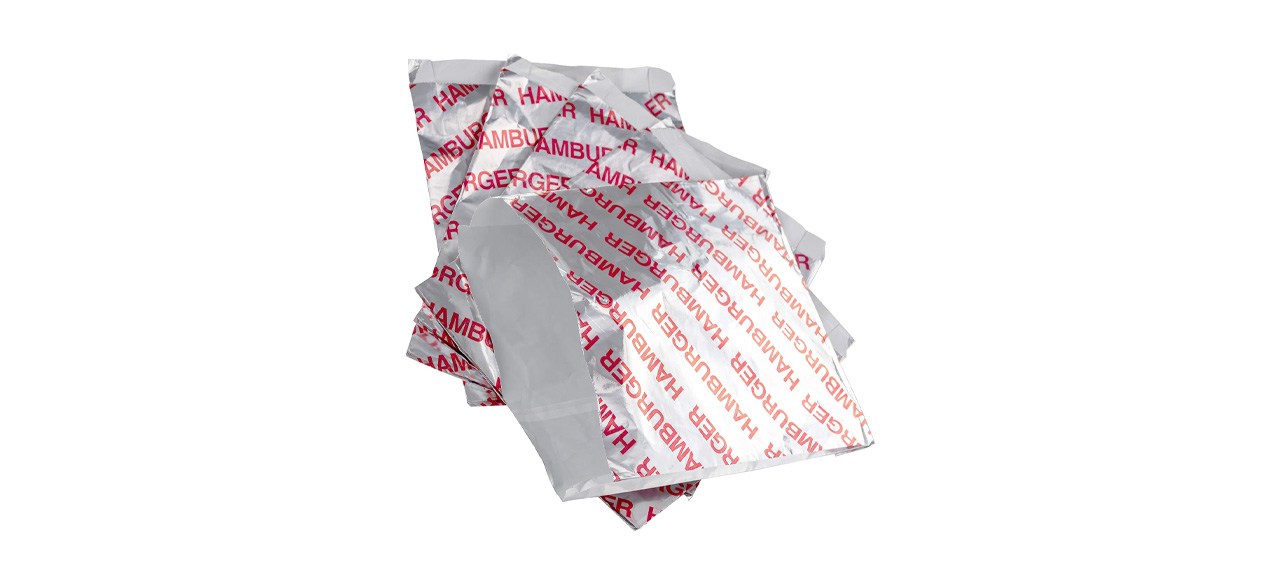 Avant Grub Retro Burger Wrappers
To complete the aesthetics of the "Real Cheeseburger," you have to wrap it up in something before serving. These wrappers can help keep hands clean when eating a real burger.
Sold by Amazon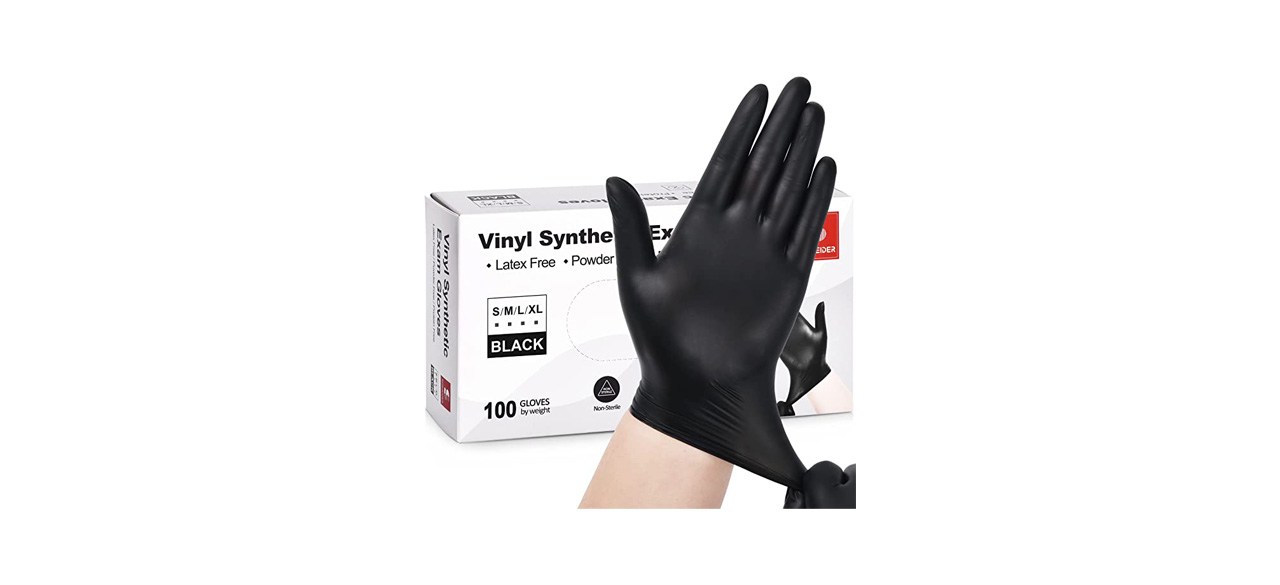 X3 Black Nitrile Disposable Gloves
If you've ever been to an upscale burger place or a top-notch burger truck, you've probably seen these black food service gloves. You can use them for cooking or cleaning, but it's best to pick one activity at a time.
Sold by Amazon
Want to shop the best products at the best prices? Check out Daily Deals from BestReviews.
Sign up here to receive the BestReviews weekly newsletter for useful advice on new products and noteworthy deals.
Jordan C. Woika writes for BestReviews. BestReviews has helped millions of consumers simplify their purchasing decisions, saving them time and money.